Most Mondays are poo. But this is a good one! I am so excited to share that I am Brickyard Buffalo's Guest Editor for the week! I have loved Brickyard Buffalo for such a long time. Being a Utah girl, they have a special place in my heart. Them and Swig, and Crumbl, and Cafe Rio, and The D.I. Utah is the place (pun intended).
Brickyard Buffalo has some of the cutest, on trend items (everything from clothes, baby items, decor, jewelry, and so much more) at a discount price. As Guest Editor, I got to choose some of my favorite shops to feature on Brickyard Buffalo this week at a discount price! You can find my picks here! Head to Brickyard Buffalo to take advantage of these deals! … Did I mention the discounts??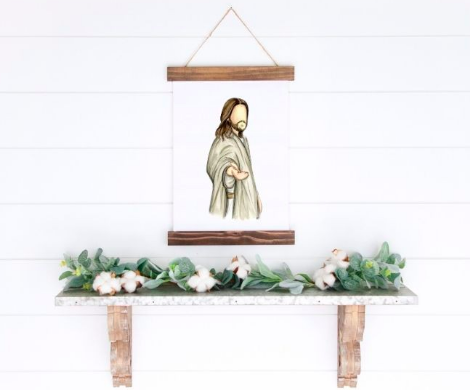 The most gorgeous watercolors you will ever see. Bree does custom orders every so often as well, but take advantage of the Come Follow Me Christ Photo she is offering for 50% off at Brickyard Buffalo!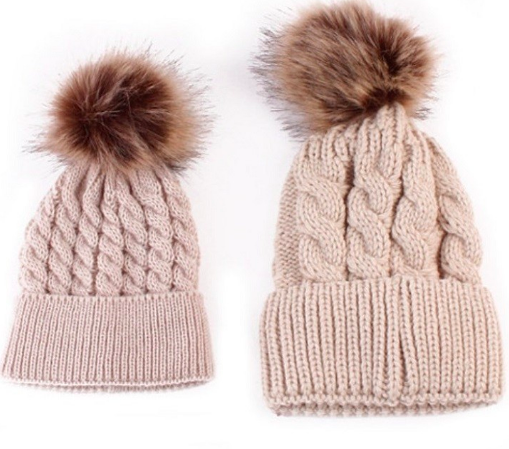 Anything Mommy and Me is my love language. So these beanies were totally the way to my heart. They would be such a cute gift for the upcoming holidays too! Grab them now at 75% OFF!
Lola and Jane have so many trendy and unique pieces! I kind of just want everything .. is that ok? This cozy colorblock half zip is perfect for the athleisure #momiform that I adopt at least 78% of the week. Snag this deal at 45% off!
Kiki Lu's Vegan Leather Diaper Bags are seriously the bag of all bags. If you are a mom, you understand the value of pockets. Pockets for days! It's beautiful, easy to clean, trendy and so incredibly functional. I consider these bags like pokemon … gotta catch em' all (in every color). 63% off guys! I've never seen such a deal!
[show_shopthepost_widget id="3784999″]
If I could spend all my money on clothes I would. And I would spend the majority of it at Journey Five. Their clothes are appropriate for any and all journeys. They sent me a curated package and I fell in love with every. single. thing. This dress has my name written all over it. Not literally – obvs. And don't even get me started on this pom pom sweater for 30% off!
If you haven't heard of Shine – who even are you? This makeup is going to change your life. Their BB cream is legitimately waterproof. It holds up better than any BB cream I have ever applied to my face. Not only is their makeup top notch, I love everything they stand for. Their product names make me want to sprinkle confetti on everyone I run into. In a respectful sort of way. Shine On ladies! And Shine On at 10% off!
You know her. You love her. Sarah is the coolest, most down to earth person that I stalk on the internet. And her kitchen essentials from The Dainty Pear are one of my many love languages. This charcuterie board set is so essential in my kitchen. I make a "fancy" board (as my kids call it) at least once a week. We. Love. Meat. And. Cheese. Emphasis on the cheese. But meat too. Snag one at 16% off!
[show_shopthepost_widget id="3784999″]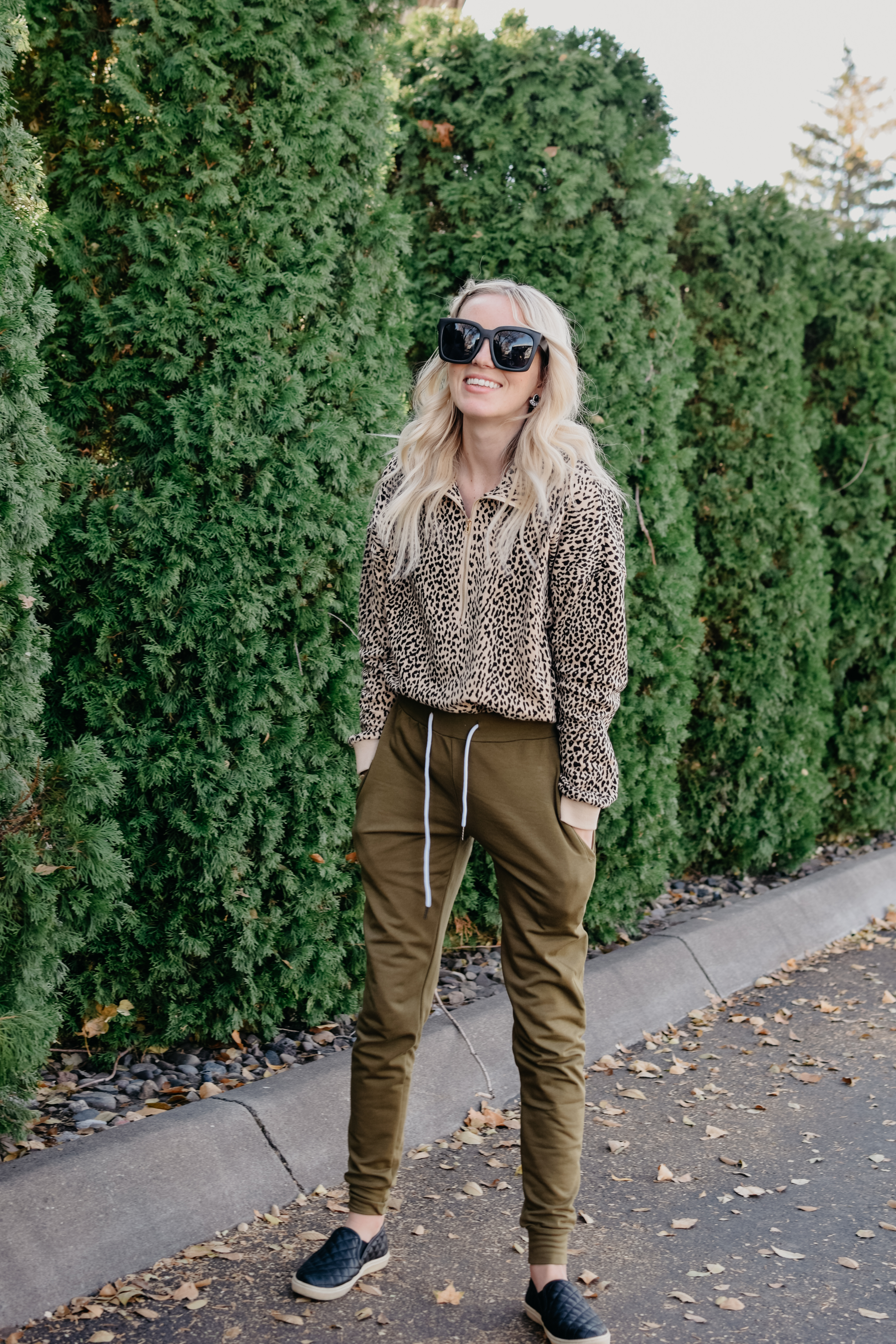 [show_shopthepost_widget id="3784999″]
These are just a few of my favorites from Brickyard Buffalo Brand but favorites is definitely an understatement! The Welles Pocket Jogger is hands down the most comfortable jogger I own. I have a hard time with boutique pants fitting me right. But these ones hit the jackpot! They are sized perfectly and they come in so many cute colors! Snag them while they are 40% off!
The Cheetah Half-Zip is a gem this winter! Cheetah? Yes please. Sweater? Erry day! Am I right? This is such a cute on-trend piece and right now it's over 50% off so grab it now!
[show_shopthepost_widget id="3784999″]
Thanks for reading guys! Stay tuned for more updates throughout the week and hurry up and snag these deals before they're gone!
xoxo
Jamie