I'm having Easter withdrawals currently. Holidays are my love language. I am in a bit of a depression over here … eating hardboiled eggs and Reese's Peanut Butter Eggs … (anybody read that in a Hawaiian accent like the guy on 50 first dates? .. HAHA "ehh.. Peanut Buddah cups!") No? .. Just me? .. Sounds about right. I'll eat another egg.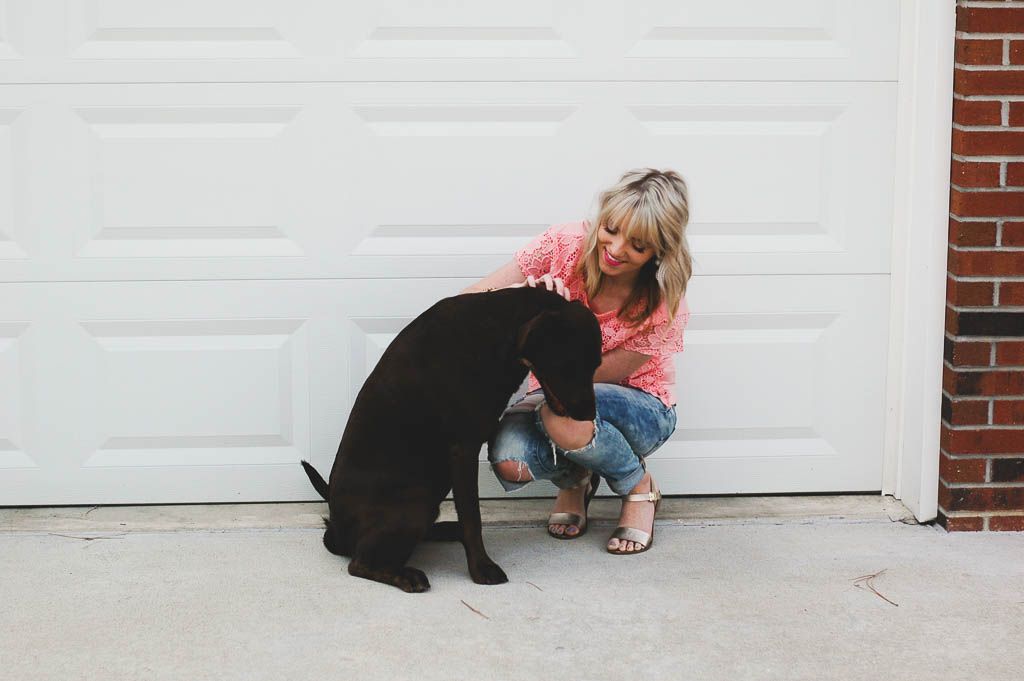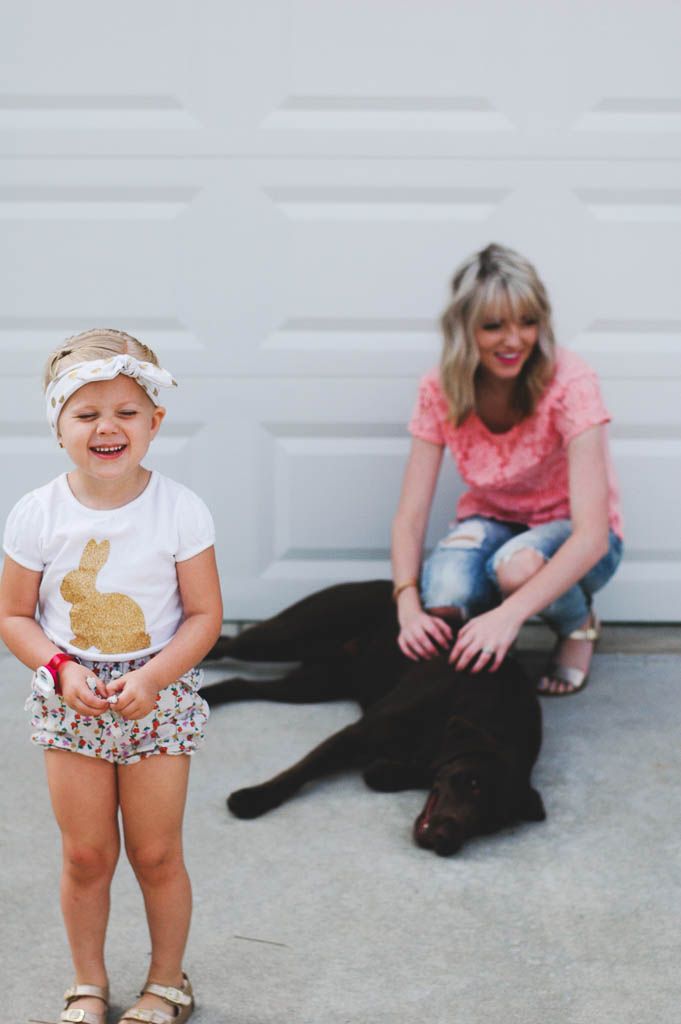 Shop our looks. My JEANS | Nora's SHOES
I love being a grown up. It is so fun to be in control of the traditions and force people to do what you want and take the pictures you have in mind. That's what holidays are all about, right? ?
We dyed easter eggs, we went to the "festival" in the park for egg hunting and bouncy castle bouncing .. and wouldn't you know, that darn bunny hopped by our house with some of the best goodies for our baskets! We were woke up early by two bed-headed babies to egg hunt again .. and have an Easter Candy breakfast. .. And the girls giggled and giggled as they each pretended to poop out jelly beans ?. What would we do without these girls?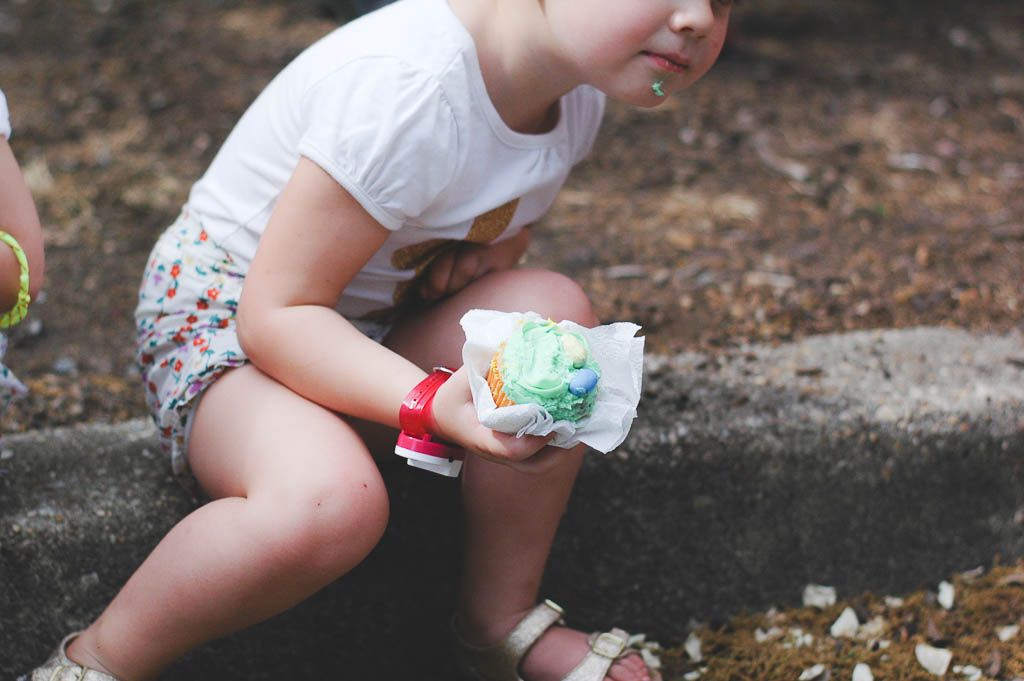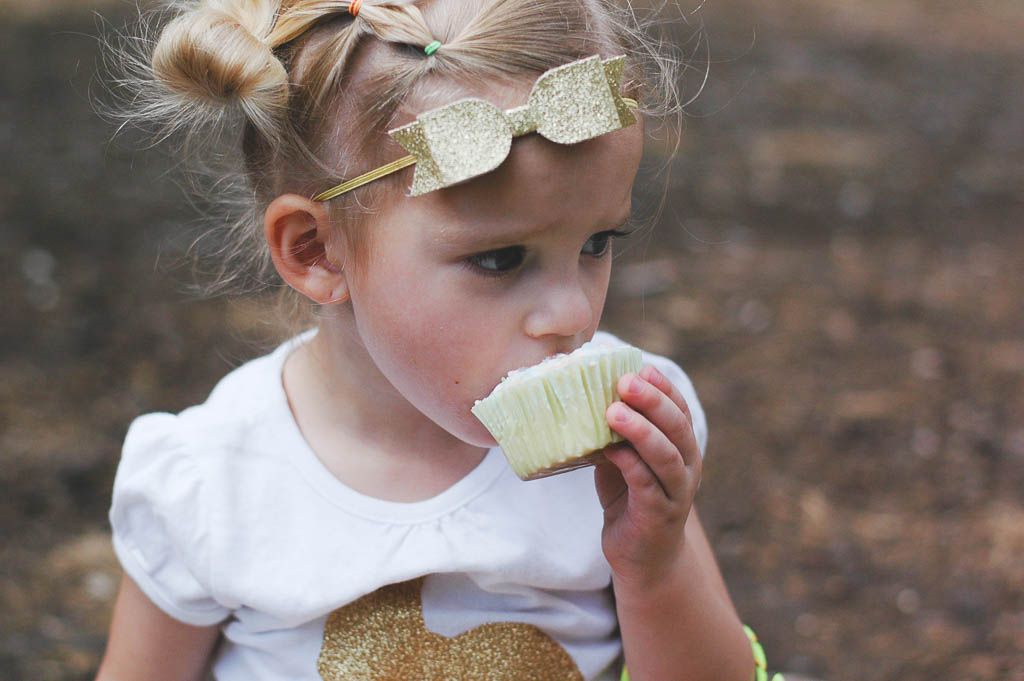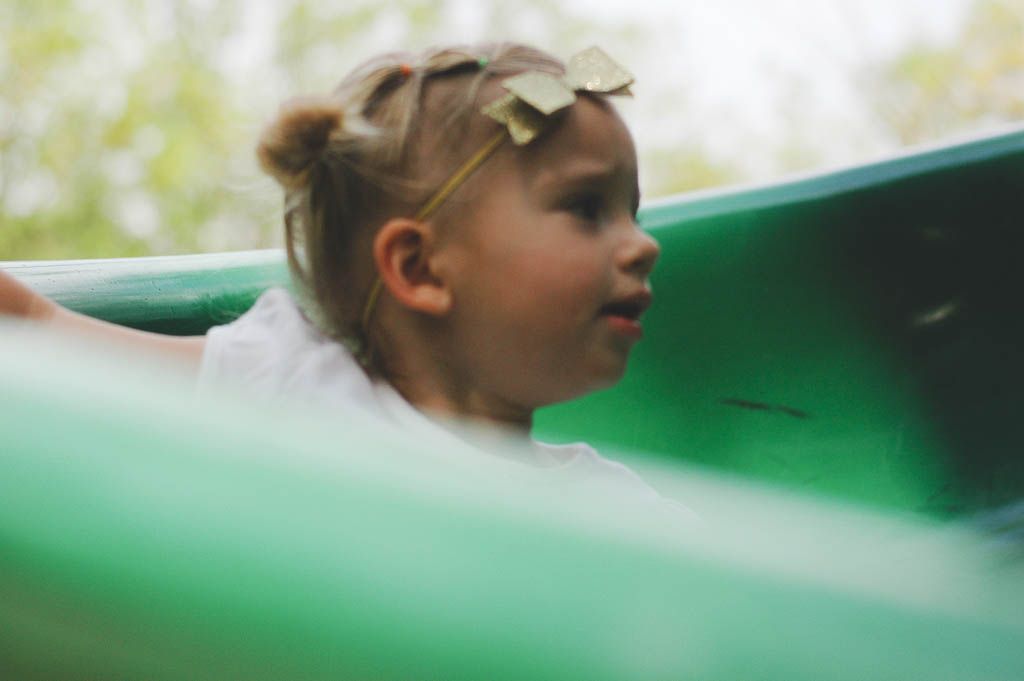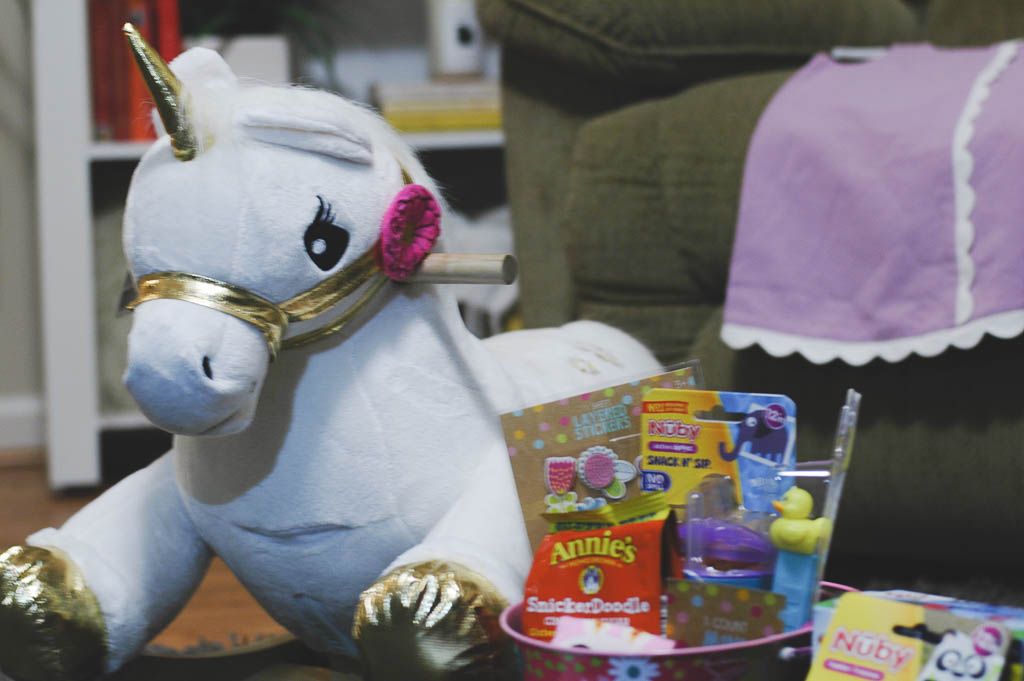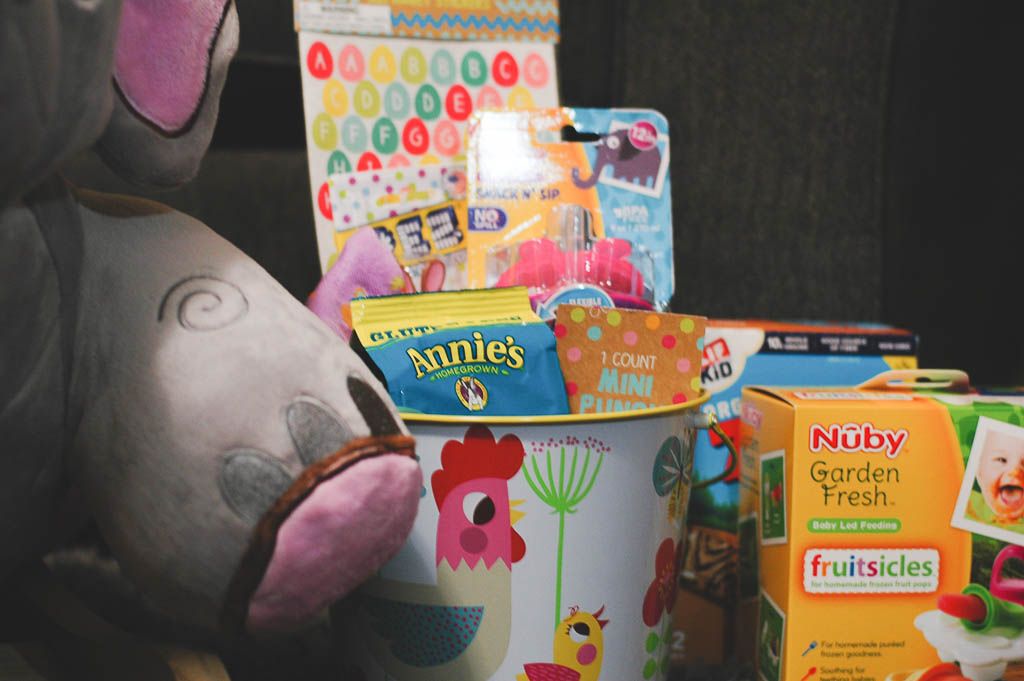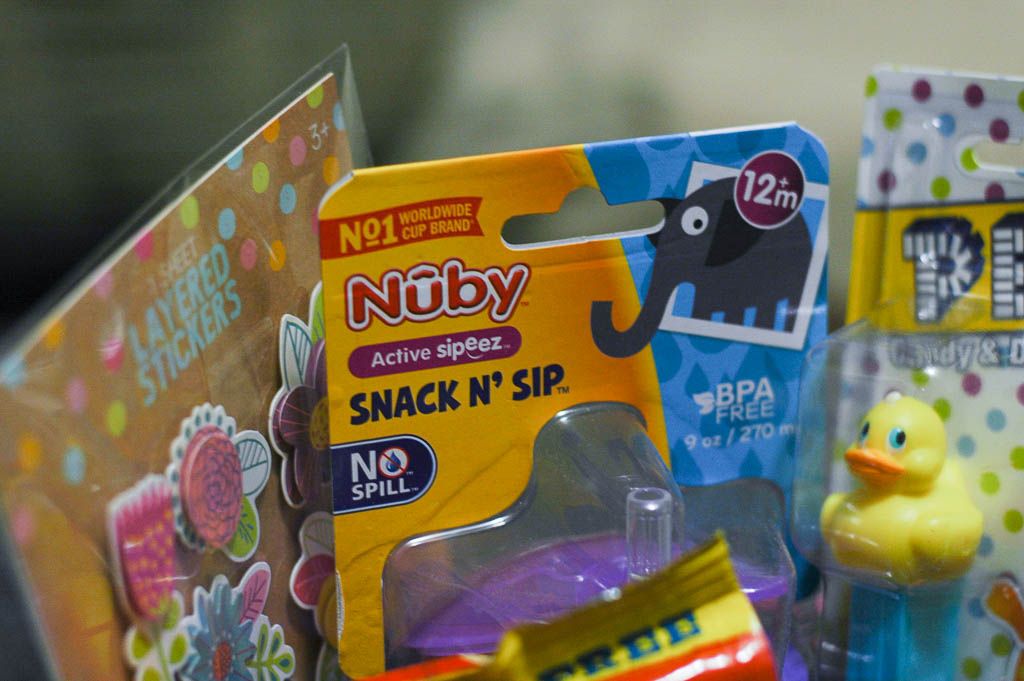 Stefan and I also had the "privilege" of speaking in church on Easter sunday. (I say "privilege" because .. speaking in Sacrament Meeting is like my worst nightmare.) And even though I considered faking my own death to get out of speaking, I really was grateful for the opportunity because of the nourishment it provided my own testimony and hopefully those messages were able to strengthen testimonies of those in the congregation.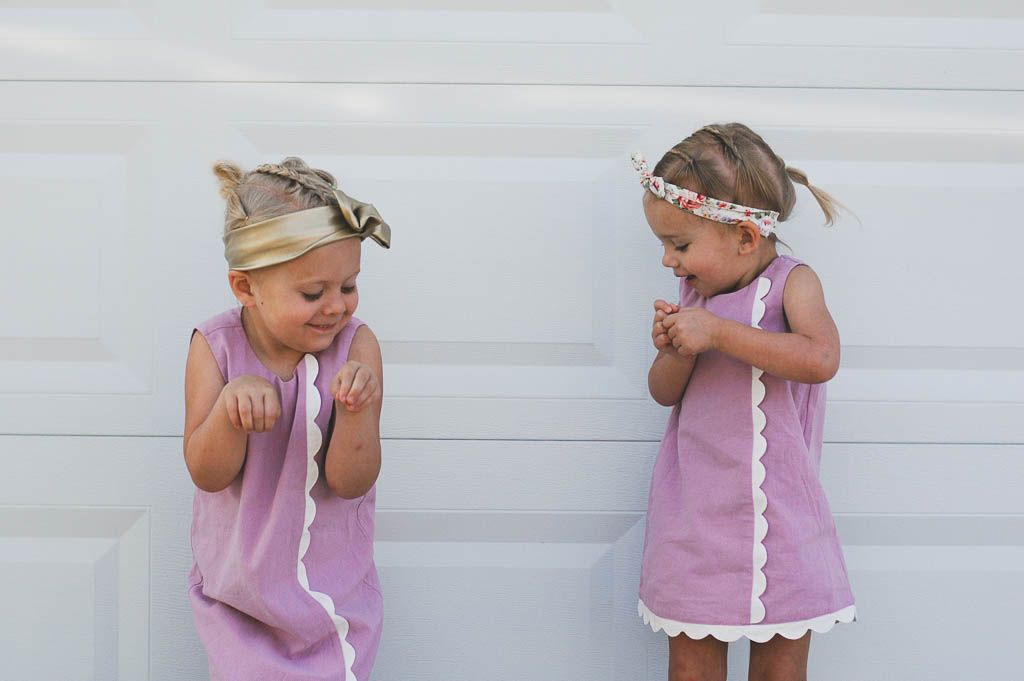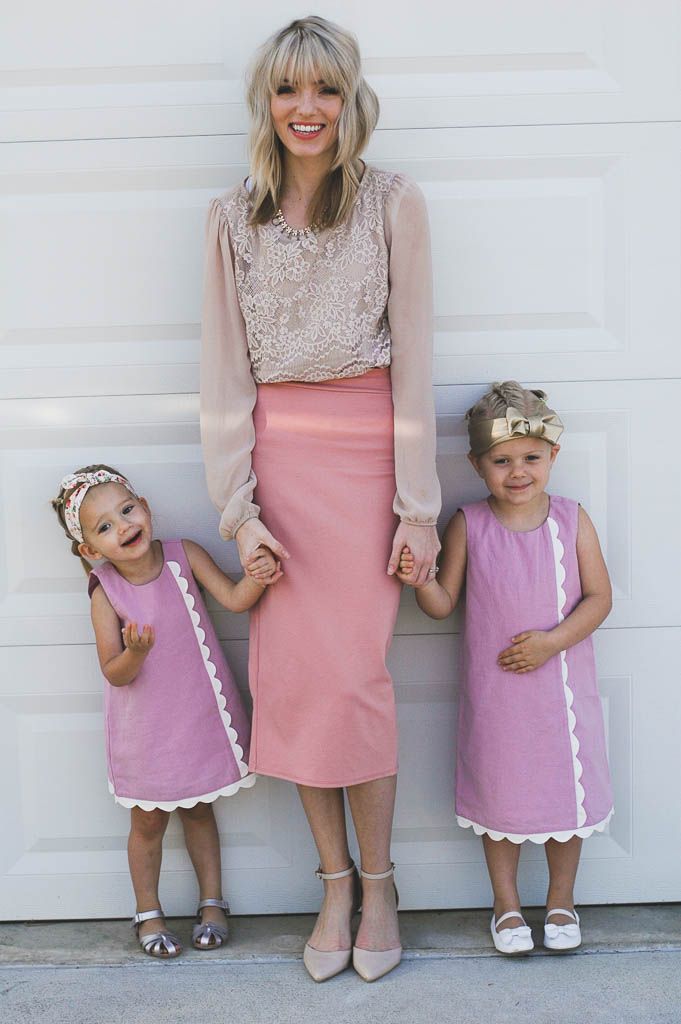 Shop our looks. Nora and Gwen's DRESS | Nora's SHOES | Gwen's SHOES | My SKIRT | My SHOES
In gathering my thoughts, my thoughts kept coming back to my sweet sister Sydney. As you may know, my sister Syd was born with a craniofacial condition known as Treacher Collins. She doesn't look like you and I. She was born with what some may call an "imperfect frame". Through the resurrection, Jesus Christ broke the bonds of death. Because of this, we will also live again after we pass from this earthly state. Every single one of us will receive the restoration of resurrection. Old and young, male and female, wicked and righteous. And everything will be restored to it's perfect frame. It's so comforting to know that all who have been disadvantaged in this life from birth defects, mortal injuries, disease, or from the natural deterioration of old age will be resurrected in their "proper and perfect frame". I am so grateful for my sweet sister Sydney and her brave decision to come to this earth in a "less than perfect frame". But I am even more grateful that she has the opportunity to be restored to her "perfect frame" after this life. The blessings of Easter are innumerable. I am so grateful for this time of year to reflect on a principle that I should reflect on more often.
I'm grateful for my Savior Jesus Christ. He has given me so much hope and love.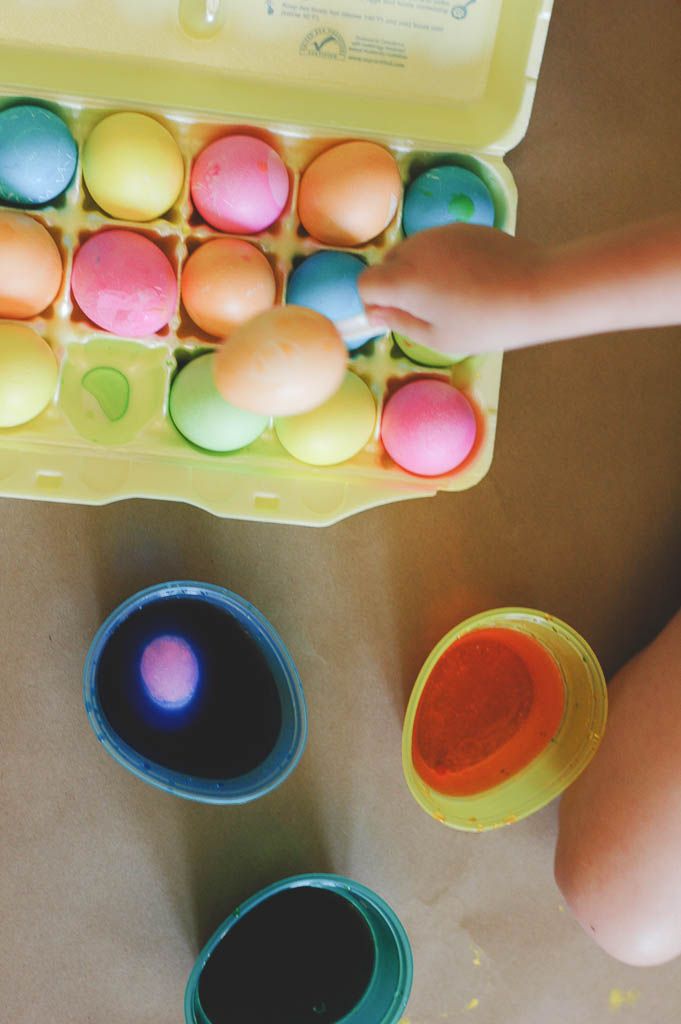 I hope you all had a beautiful Easter and I hope you're having a wonderful week!
xoxo Jamie