Of all the things I create, the letterboard quotes seem to get the most love on the old Instagram!
And for good reason. I am freaking funny! … If I do say so myself ?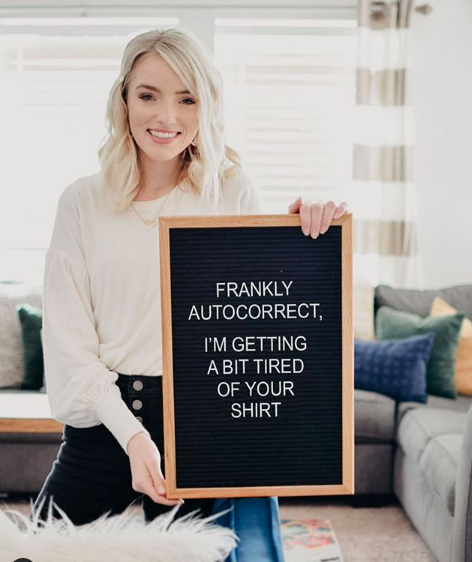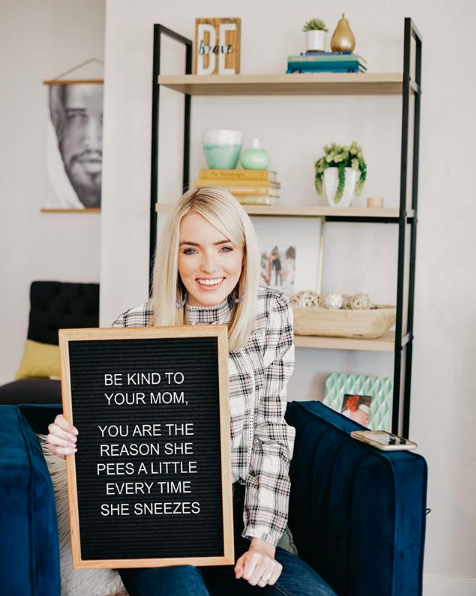 I'm going to keep making them, because you guys keep lovin' on them.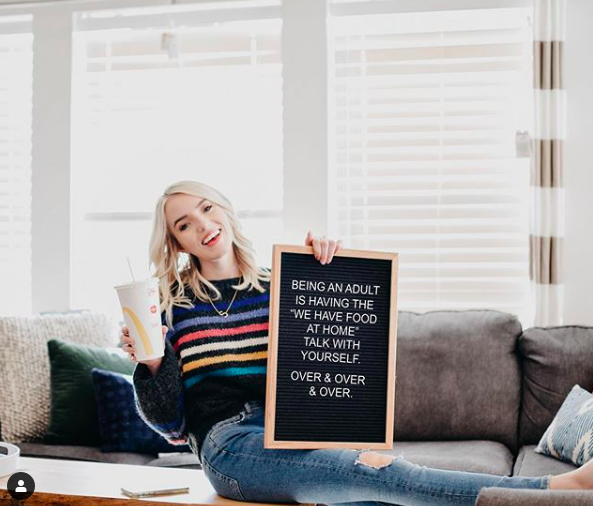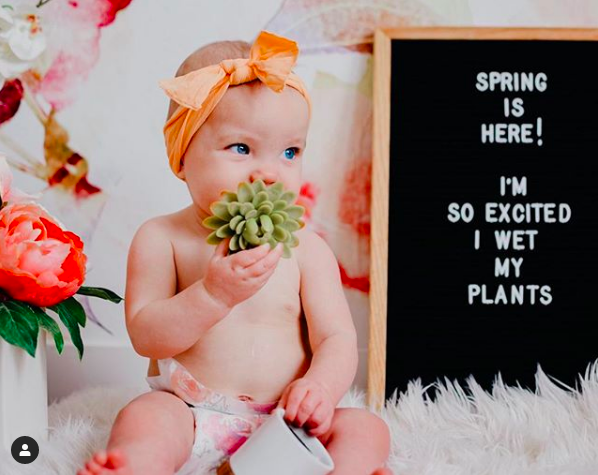 "If you build it, they will come." … Or something like that. I never finished that movie. The disparities between it being oddly ethereal while also reverently haunting deterred me from engaging any further. Even though I think Kevin Costner is handsome … for an old dude.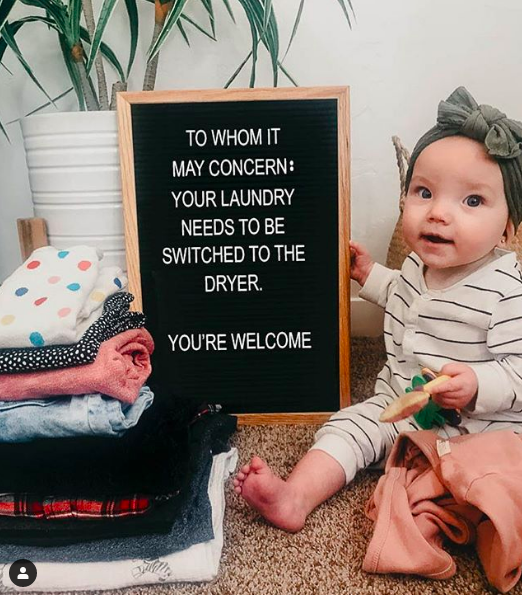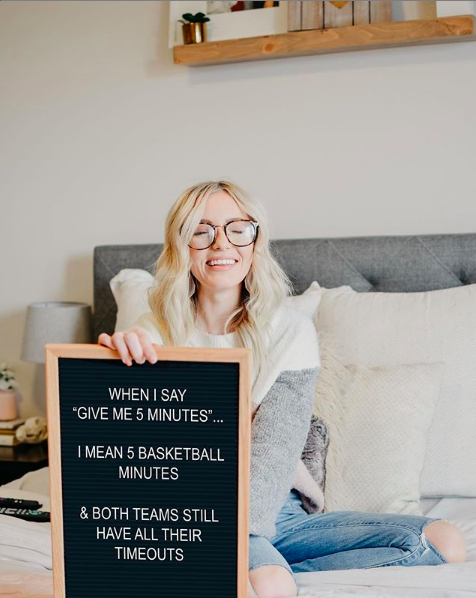 If I make these funny letterboard quotes, y'all will come.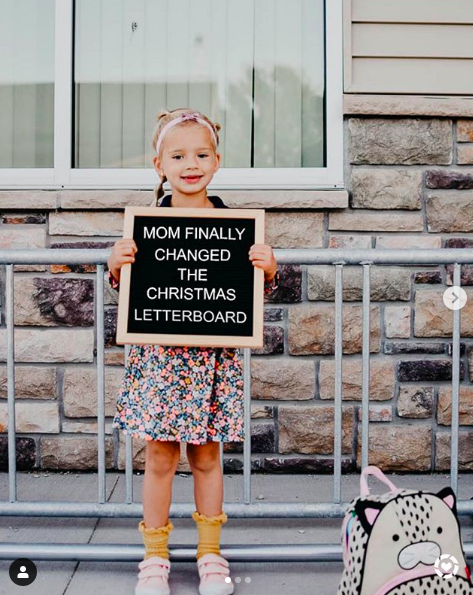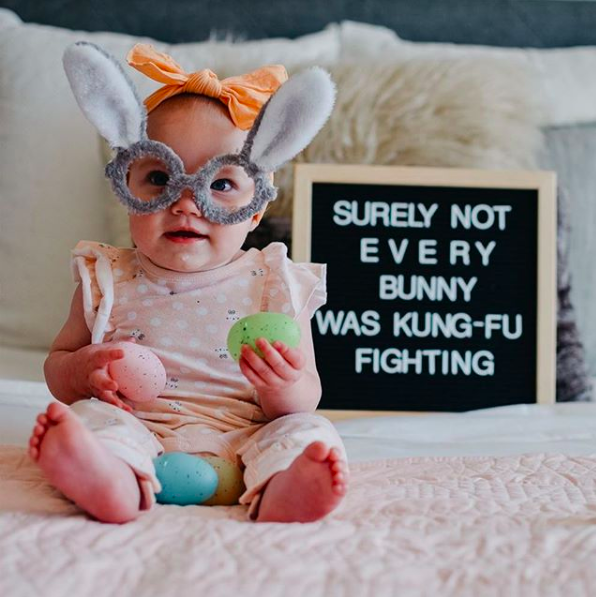 And if you PIN them – I will be grateful. That is to say, full of gratitude! It spreads my message and broadens the opportunity for others to visit my supernatural ball field … if you know what I mean! Only here, you're not getting charged $20 a head. ?