Carbs. My love language. The way to my heart. I adore carbs in all forms. I've been making bread for 8 years. But I was stuck inside my comfort zone. The same bread recipe. Tried and true and always came through for me. (It is amazing and delicious by the way, and I still make that recipe at least once a week! If you're looking for a good sandwich bread, or delicious dinner loaf recipe – definitely try it!) I've never considered myself much of a baker. I've never felt that I was any good at it. I also hated the mess it made.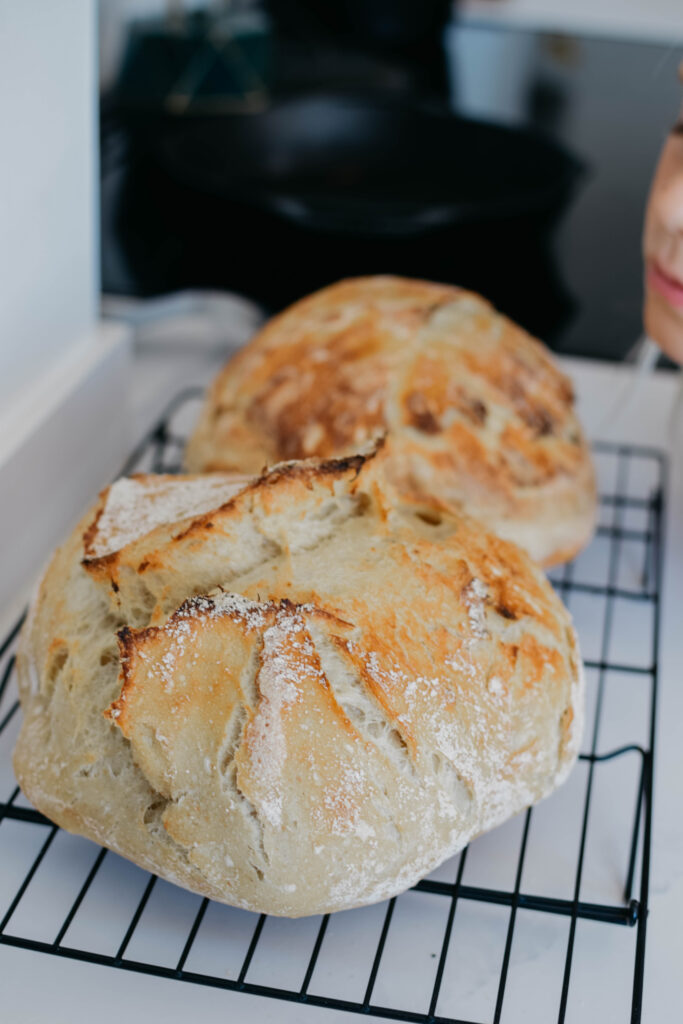 But about a year ago, I started getting this urge to bake. It was like the feeling to nest when a baby is on the way. You can't explain it; but you feel it, and you just go with it not matter how big that belly is or how bad you waddle. So I went with it and it has been such a fun journey.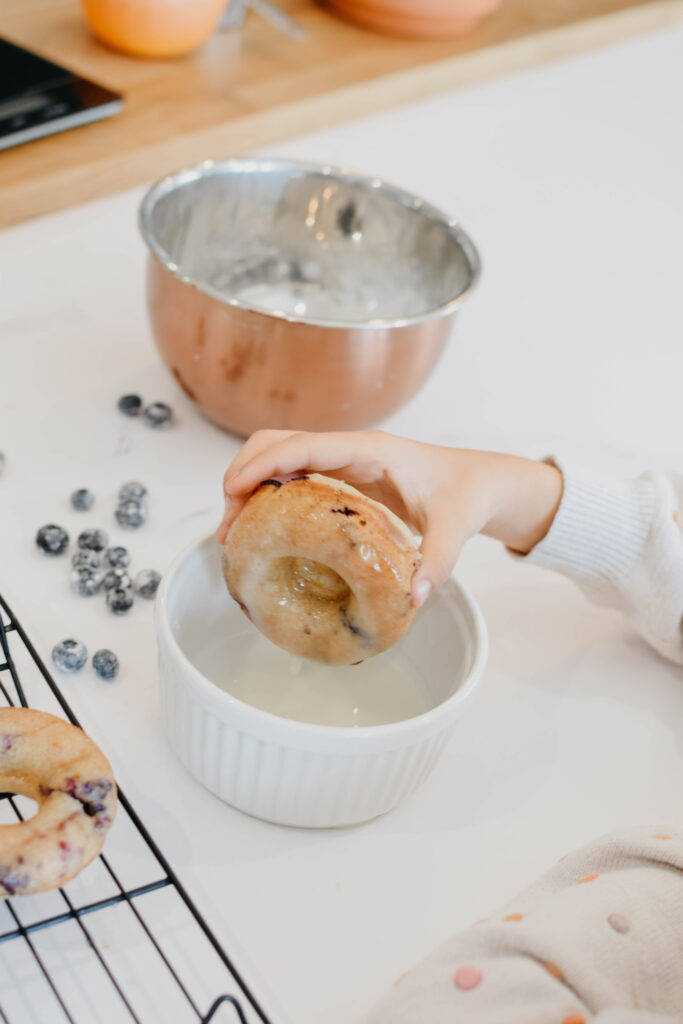 I have made some really yummy baked goods. I can vouch for them because along with being the baker, I am also the trusted taste-tester. And my taste buds are good at their job.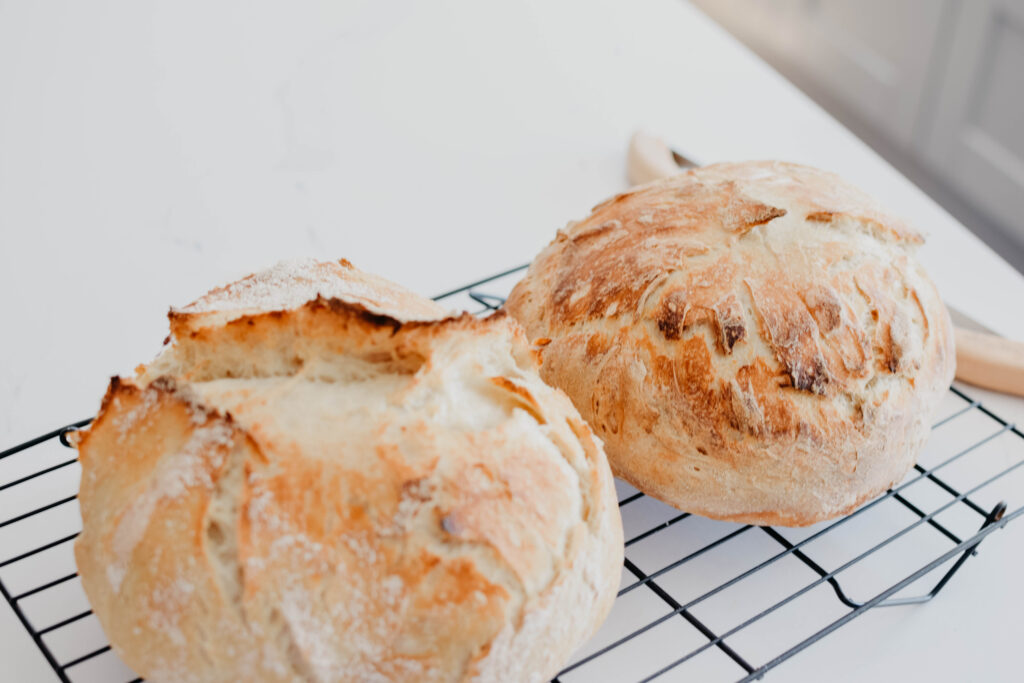 Every time I share one of my baked goods on Instagram, I get a lot of feedback asking for the recipe. So I thought I would start to document all the recipes I try here. I'll rate them on their deliciousness factor. And you can try it knowing that someone with such a mature, distinguished pallet like myself has approved it.
You can think of this like a Julie & Julia situation. Except I am nowhere near cooking or baking like Julia Childs. I'm very much an amateur, but I'm here to learn …. and eat.
The first one, obviously, is my newfound love – SOURDOUGH!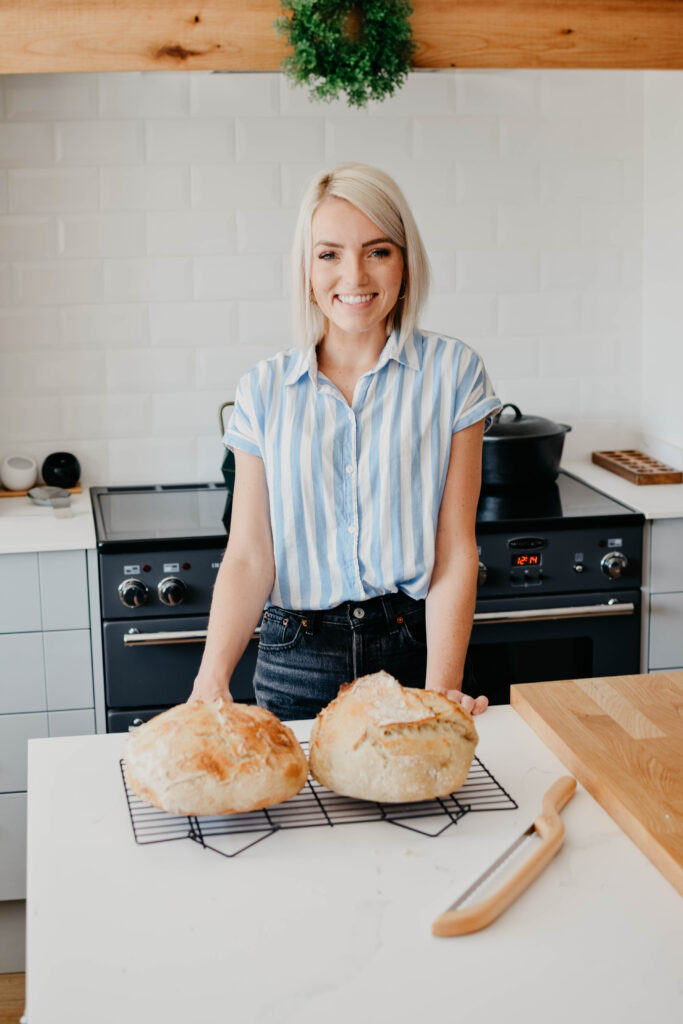 I tried several different recipes but this one is the winner that I have stuck with for the last two months. I have struggled to find a recipe that doesn't leave me dealing with soupy sloppy unmanageable dough. This recipe has (almost) the perfect ratio of flour to water. We live in England where it is humid which can affect the saturation of the dough, I end up using 100-150 extra grams of flour and that transforms the dough to proper manageable dough. It may seem sticky at first, but as you perform a series of stretches and folds, it will start to tack and firm up! Bottom line is you might have to play around with it and find the ratio that works for you and your climate. You can see my sourdough highlight bubble on my Instagram for more detailed directions on making sourdough bread!
Sourdough is a staple in our house. We are always munching on sourdough slices slathered in homemade jam. We always have a loaf sitting on the counter ready to slice and devour. Which means I am always baking it. But I love it! I love finding ways to use up my sourdough discard too because I hate wasting it! Here are a few recipes I have tried AND enjoyed!
Sourdough Discard Graham Crackers: These were an easy fun way to use up our discard. I would not say they taste like graham crackers from the grocery store but they are good. We can't wait to try them on s'mores. Dunked in milk, these were divine.
Sourdough Discard Pancakes: A staple at our house. Easy to cook up a huge patch and pop in the freezer. I absolutely love the flavor that sourdough discard gives to everythinggggg.
Sourdough Discard Tortillas: The only thing I need to perfect these is a tortilla press. But they were delicious, easy and totally amped up our taco night.
Sourdough Discard Naan: Such an easy addition to dinner! Yummy and quick!
Sourdough Discard Chocolate Chip Cookies: These. Are. Amazing. I mix up a batch of these a week and freeze them into dough balls so that we can pop a few in the oven on days that we decide to do poetry tea time or just need a tea time reset. The dough has to rest in the fridge overnight (killllller lol) but trust me, it is worth it.
Sourdough Discard Blueberry Donuts: These were good, but not amazing. A fun and yummy way to use up discard, but I probably won't make them again. I like a good cake donut, but it's gotta be real good. These were just so-so in my opinion.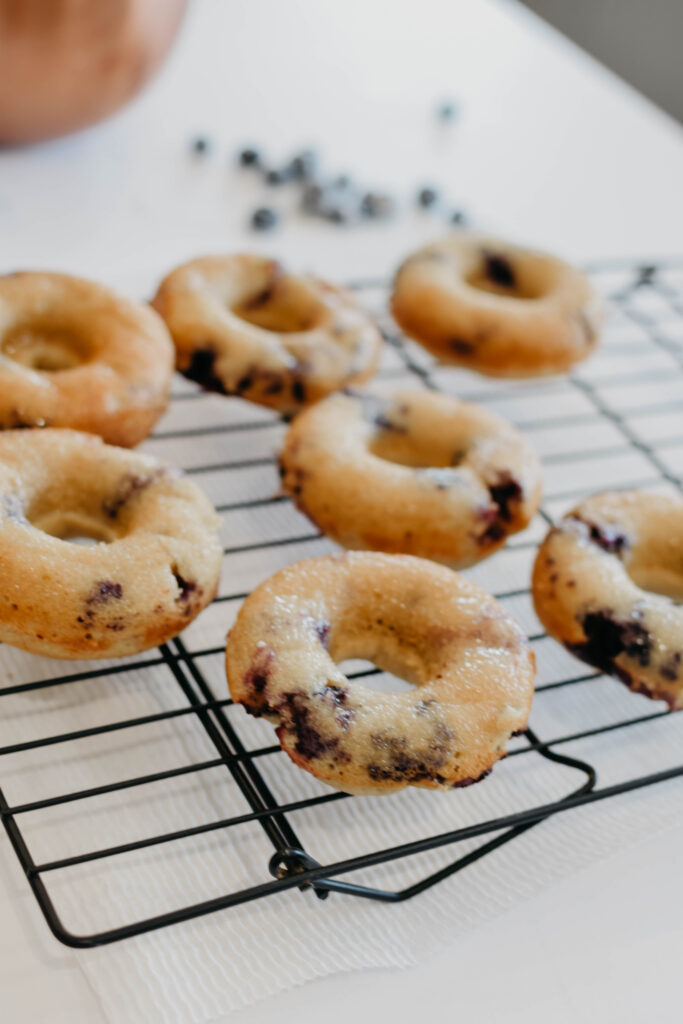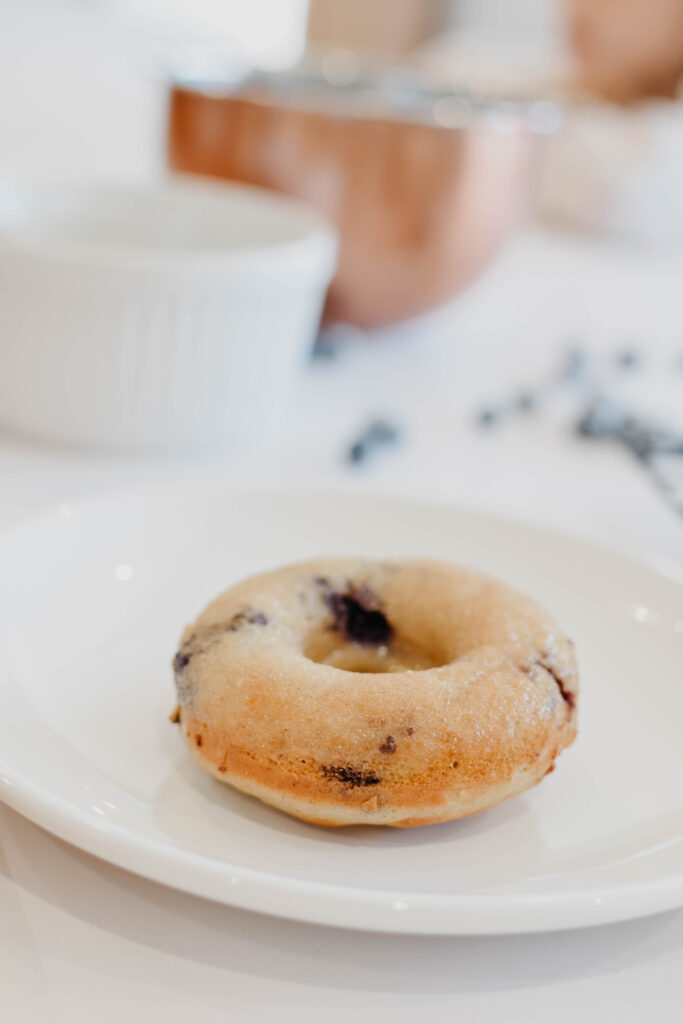 This is just part one. Don't worry, there will be a lot more recipes made at The Ericksen household. Currently starting something fun with Franny (my sourdough starter) right now. Stay tuned!