About 6 months ago, I set some fitness goals for myself. I had been a lazy turd. For approximately 4 years, the extent of my cardio was running to my car in the pouring rain. .. Oh, and the 2 sets of stairs I had to climb to do laundry. Either I had killer buns and thighs .. or mountains of laundry. … Yeah. You guessed it. We bought lots of new underwear during our time in that house. And not because my buns kept reaching new levels of "killer". Our laundry piles kept reaching new heights and I put the A+ in lazy!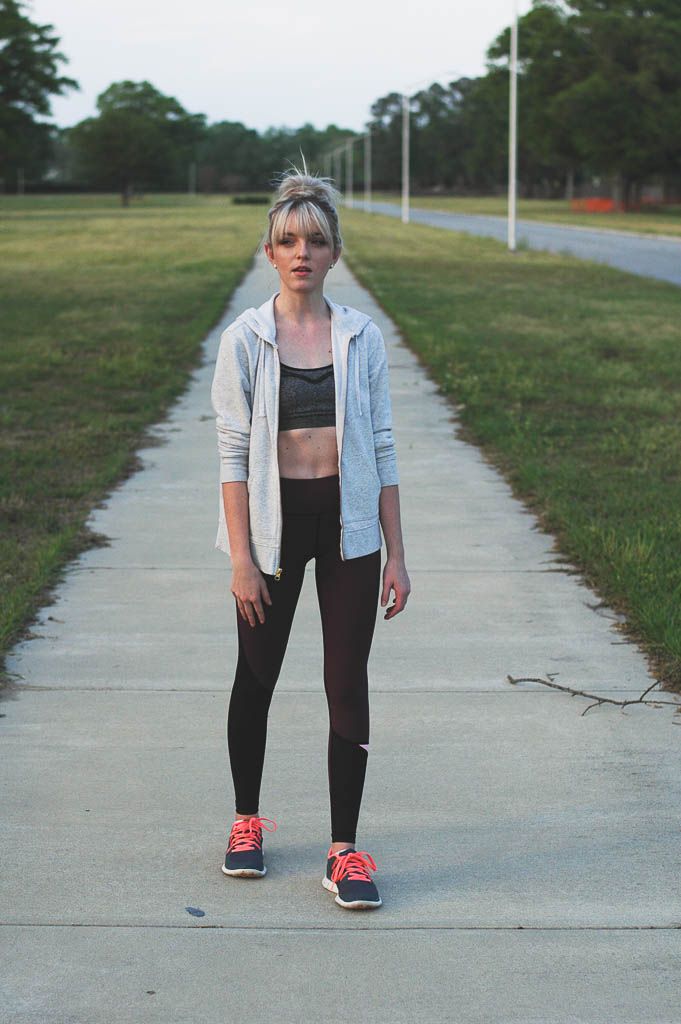 My days of dancing and cheerleading are long gone. Well – let's say team dancing and cheerleading are in my past. I still spend lots of hours cheering on toddlers when they drop tiny turds in the potty! And we pajama dance party like it's nobody's business. Recently, I have starred as Clara (the lead) in the Nutcracker 3 nights running. The week before that I taught hula classes for homeless homeless-looking toddlers. I'd say my dance resume has actually grown in the last 4 years. But the cardio level is, yet again, not gettin' me those killer buns and thighs. "Tendu close, tendu close, tendu close plié." .. ($10 if you can name that movie quote.)
So with mediocre buns and thighs .. and (arms, belly, lovehandles, and abs) I decided it was time for a change. I decided I really wanted a six pack.
.
.
.
??? .. right??
Really though, I wanted some killer abs. I wanted to work hard for something and change the way I felt about my health and my body. I was really excited about this change but also, uneducated on where to start and "how" to work out. But, with the help of Jillian Michaels, and the free day care service at the gym, I followed the instructions on my new Nike shoe box .. "Just do it." And after a few successful gym sessions getting #swol .. McDonalds told me I was "loving it" enough to stop for a McFlurry .. and then back at square 1. ? SO, lesson #2, find the balance.
Even though I may only have a 6 pack in certain lighting, at a certain time of day and in just one of the mirrors in our house .. ? I am still so happy with my results and really really proud of myself for the progress I have made. I definitely wouldn't say I'm lazy, but .. whatever the step right above lazy is .. I think that would properly describe me. (Unless there are doughnuts involved. Then I am Mrs. Motivation.) So for me to be consistent for 6 months, without doughnuts, and to follow through with my goals, has been such an accomplishment. I haven't been more proud of myself since I pushed a baby out of my hoo ha!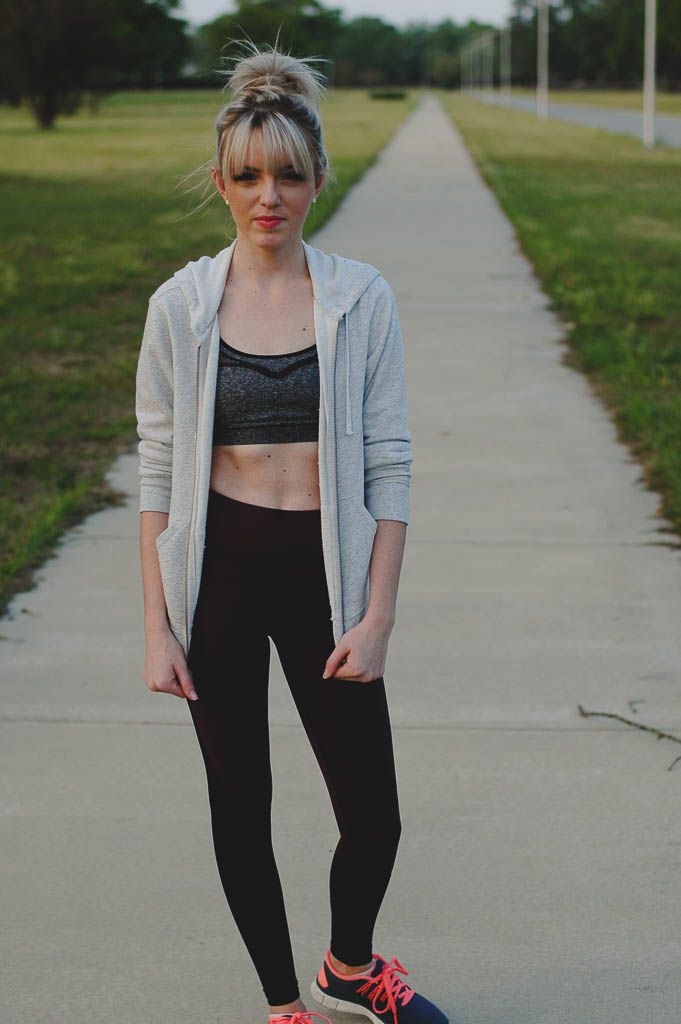 Something that has helped me to "just keep swimming" .. or just keep burpeeing .. burping? burpeeing? burping and peeing? Whatever it is, cute workout gear has gotten me through it. Having new activewear has helped me feel excited about hitting the gym and lifting those (3 lb.) weights! I told you guys, I'm getting swol. ??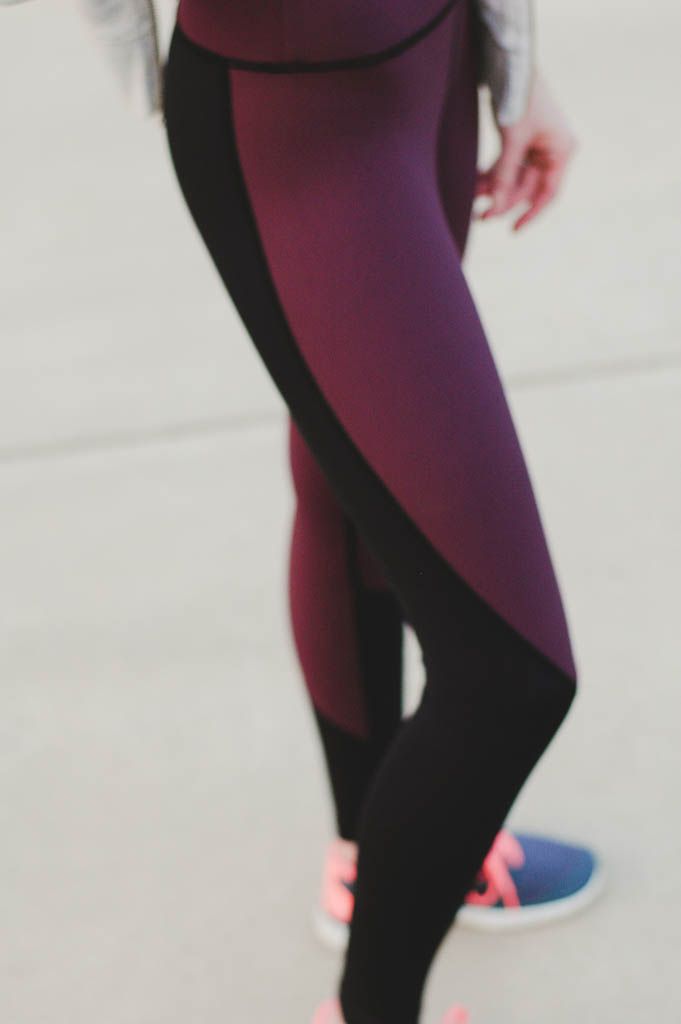 These new Zyia workout pants are my new favorites! They. Are. Like. Butter! Although I've never actually slathered butter on my legs, I'm sure it would feel just like these Zyia active pants! They're breathable but not see through .. ain't nobody wanna see that. They're cute and comfy and can be worn ALL day .. if you're into that sorta thing (who isn't?). These are from Zyia (rhymes with papaya) and Sarah with @zyiawithsarah and I have teamed up to giveaway a pair of these babies! You're gonna wanna win these ladies! Visit my Instagram to enter the giveaway!